Lawn Turf Laying Services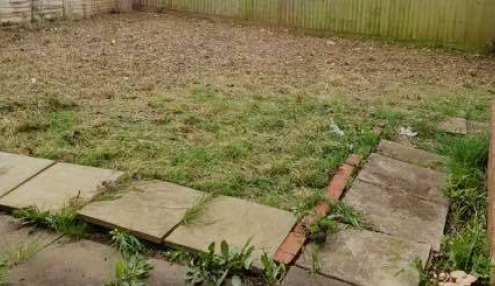 Rose Tree Surgeons is capable of providing professional turf laying service depending on your requirements. As experts in turf laying, we understand that every garden is unique. We take into account aspects such as drainage, the direction of the garden, the amount of sunlight it gets and your overall garden goals to recommend and lay the right turf for the space.
Here at Rose Tree Surgeons, we can help you completely transform your outdoor space with a lush and verdant new lawn. Once you've decided on the size and shape of your lawn, we can get to work clearing the area and removing your old grass, ready for a new lawn to be laid.
Speak to us now to get a free consultation. We provide bespoke advice that will suit you and your garden needs. For faster transaction, call us here: 07557 442769. Excited to speak with you! Transform your lawn with Rose Tree Surgeons!