Whether you are looking for a commercial or residential quality tree service in Milton Keynes or surrounding areas, we can provide an efficient and reliable service at competitive rates. We pride ourselves on maintaining the highest level of Health and Safety enabling us to complete our work in a professional manner.
Rose Tree Surgeon is not just a professional tree surgery company, but it's a business built on passion and love for our environment. Our initial advice to potential clients is with conservation in mind. We pride ourselves in adopting a caring policy by advising sympathetic but effective tree management. We won't cut a tree down without having the right reasons.
Our goal is to provide excellent service from start to finish, ensuring you and your garden receive the best possible service available. We carry out the work to the highest standards and all our tree surgeons are fully trained and qualified. We also strictly abide by the UK Standards for Tree Work (BS3998) for all our Tree Services.
As a company we are committed to Continuing Professional Development to ensure our operatives and representatives are familiar with the most up to date arboricultural techniques and latest research.
One of our leading services is to provide quality tree management services for commercial areas. Whether you need a tree taken down by the side of the road, traffic management can be arranged and managed. A large workforce can be mobilised and, with the substantial equipment available, large clearance contracts can be completed very quickly.
Good planning is what sets our work with quality and our attention to detail has cemented our reputation among our commercial clients. No matter how large or small the job is, we will complete all the work within the stipulated time and leave your premises neat and tidy.
Rose Tree Surgeons comprises a single point of contact for all your land development requirements:
We provide expertise in site clearance, tree surgery, grounds maintenance and planting.
We can fulfil all your fencing needs including security, steel, wooden and specialised animal fencing.
We offer experience and advice in arboriculture, ecology and landscape design.
Check out our popular services for our commercial clients across the UK: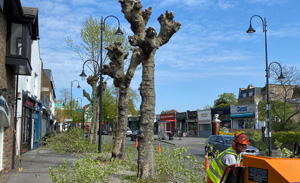 Dangerous, diseased, or fallen trees that poses threat to driving cars and nearby establishments? We can professionally work even around a traffic.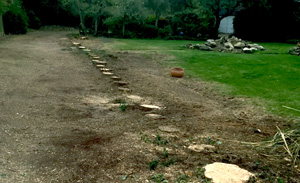 We carry out a range or services from individual Tree Removal to whole site large scale Tree and Vegetation Clearance.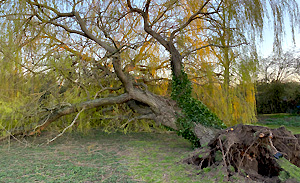 Rose Tree Surgeons provide emergency call out for trees which have fallen naturally or as a result storms. We can be there within the hour.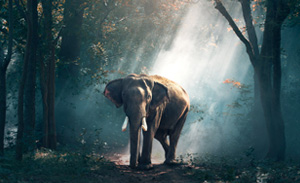 Whether it be Wildlife and Nature Reserves, Conservation or Ecologically Sensitive Tree Clearance, Rose Tree Surgeons have the equipment and expertise to fulfil your requirements.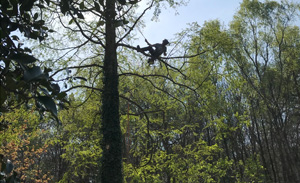 We can carry out all aspect of forestry management, from habitat management to Silviculture, establishment and planting to thinning and harvesting. For faster transaction, call us now.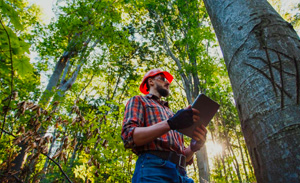 Written report for individual trees or tree stocks for a complete assessment of their condition. It includes any necessary measures to be taken to reduce potential threats in the future.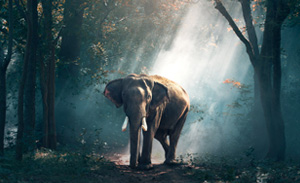 We have the right equipment and people who are dedicated and focused to get the job done as soon as possible.
Rose Tree Surgeons also provide domestic tree services to homeowners and their gardens. From tree pruning to woodchip and mulch delivery, we can assure you that our services are topnotch.
We offer a wide range of tree services to keep your garden fresh and nourished. We only use state-of-the-art equipment to get the work done in the safest and most professional way. Check out some of the popular services we do for our residential clients: