Commercial Mowing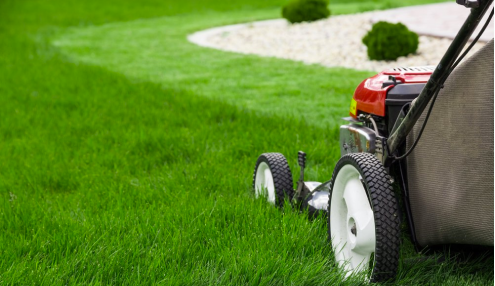 For large scale mowing for your commercial areas, we have the right equipment and people who are dedicated and focused to get the job done as soon as possible. Rose Tree Surgeons is a professional company that focuses on beautifying your green area, both for commercial and residential areas.
Large Scale Mowing and Care
Do you need a heavy duty mower? Man-power to get the job done as soon as possible? Look no further. We are an experienced arborist and landscape artist. Browse through our services and see what we can do to help you with your garden/lawn or forest needs.
For faster transactions, send us a message or call us on the number found in this website. We provide free consultation. Let's talk about what you need, and we'll see what we can do for you. We won't waste your time.