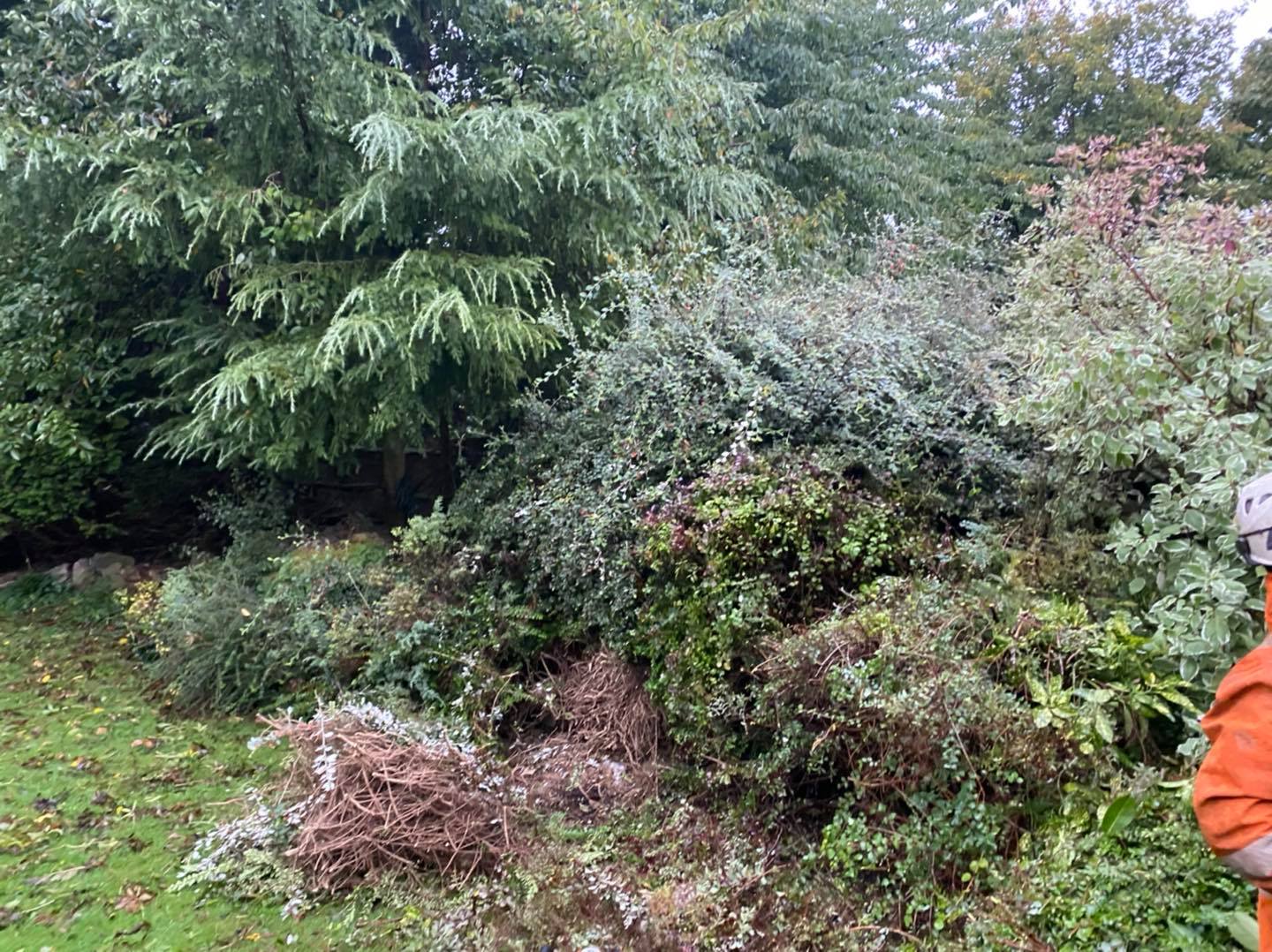 For this project, our client's hedges and shrubs were getting out of control. So to prepare for the winter, she asked for our help to give her garden some makeover.
Pruning in the winter is really beneficial too for your trees. Many plants should be pruned in the winter months, while they're dormant. Pruning in winter encourages the following:
growth of flowers and fruit
encourage a good shape
promotes strong growth and helps to stop disease taking hold
Keeping your hedges trimmed is also lawfully good, as per UK's "High Hedges Act".
If you want a similar service such as this, then please don't hesitate to call or message us. We'd love to have a conversation with you. Learn more about our customer-tree-oriented service here.