Eucalyptus Tree Removal and Stump Grinding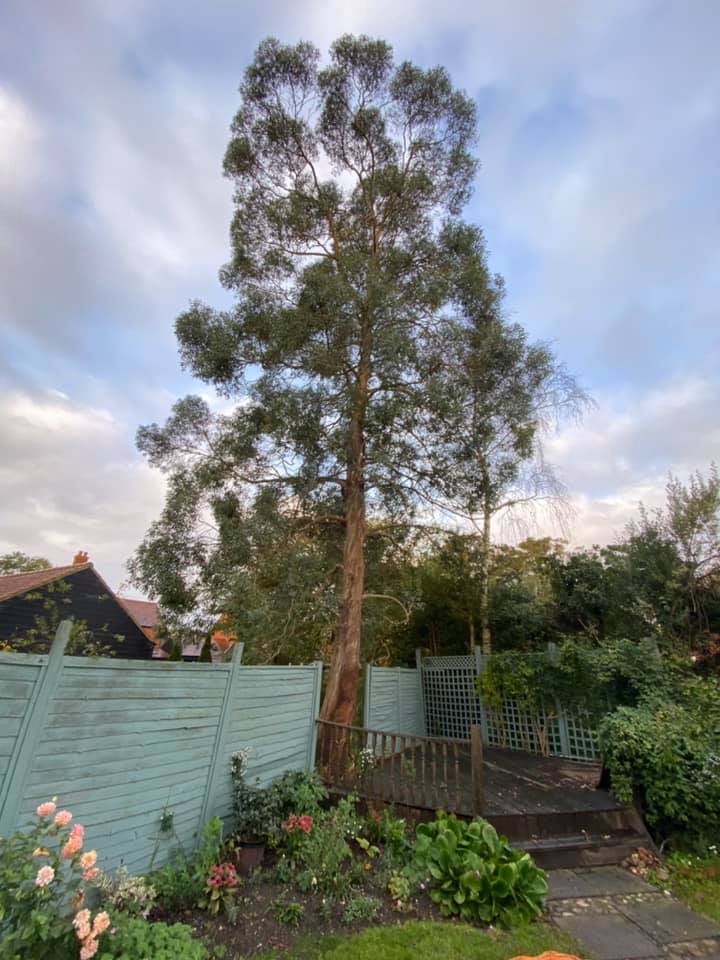 Eucalyptus tree, or also known as Gum Tree, is a shallow rooted tree that can easily grow to 15 - 20 meters and the roots can then cause problems with your house foundation
With this project, the tree had to be removed as the roots were starting to be problematic around the residential area.
The stump then had to be grinded out after the dismantling of the Eucalyptus tree to prevent new shoots from forming and for safety reasons.
If you think you might be having the same problems as our client here, we do sight surveys to check if the tree needs to be cut down. Just drop us a call or a message us here and we'd be happy to have a conversation with you.